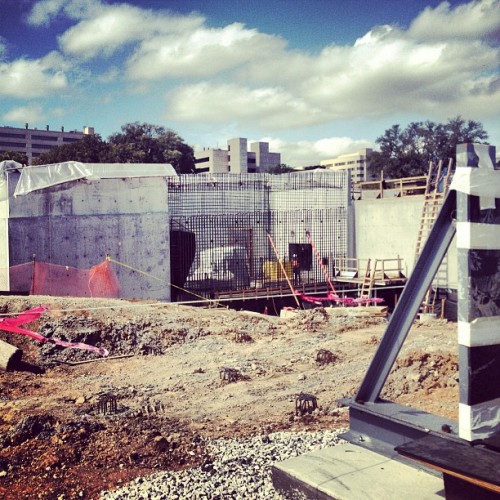 I've spent most of the past few months on the road and last week was no exception.  My team headed to Dallas for a national meeting at our corporate headquarters.  We toured job sites, discussed strategy, and spent time bonding.  It was busy, busy, but I enjoyed it.
We were able to sneak in some delish food at the hotel restaurant, Media Grill, where I ordered a hefty hunk of swordfish.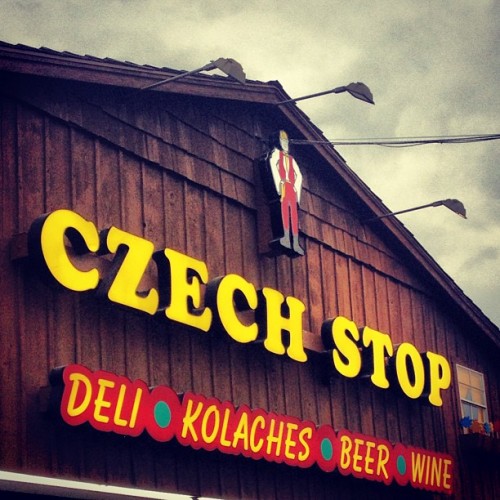 And on our way home, we made sure to stop for snacks in the Town of West.  My boss and I are both Czech, so this pit stop gave us the opportunity to talk about random memories from our childhood.  If you live in Austin or Dallas, you're well aware that this is the place to pit stop when driving between the two.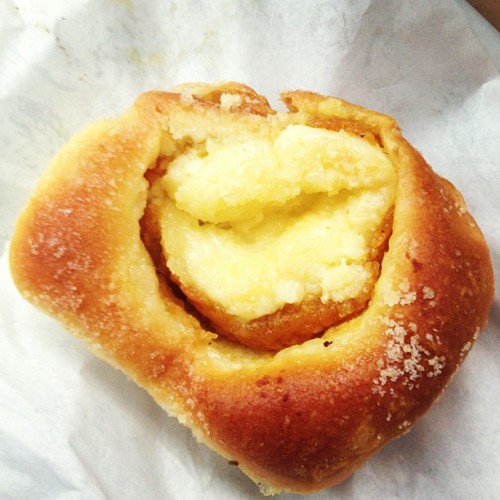 The kolaches (similar to danishes) were fresh out of the oven, which made them even more irresistible.  My boss stocked up on his favorite, the poppyseed.  I couldn't help but reach for the pumpkin cream cheese.  Perhaps I just needed a cold front to roll in before committing to the fall pumpkin craze!
And this morning I braved 40 degree weather and walked to Austin City Hall to meet my co-workers for the Austin Heart Walk.  Austin is such a pretty city to walk through, I couldn't have asked for a more perfect morning to welcome me back to town.
Afterward, I walked back home, sneaking an unexpected 5 miles into the morning.  My roommate and I headed to Magnolia for COFFEE and some breakfast.  I sighed.  The last of my back to back obligations were over.  I can rest again, bake again, enjoy Austin again.
Related posts: